ACCOMMODATIONS | PLAYTIME | REQUIREMENTS FOR A STAY

PRICING | CANCELLATION POLICY

ACCOMMODATIONS
Canine accommodations offer 5ft x 5ft indoor rooms. Insulated walls with 4 ft. laminate facing offer quieter, clean, and chew-resistant living spaces. No cement walls here! 5' x 5' indoor with 5' x 10' outdoor runs are available as well as double sized rooms for families with more than one large dog.

Feline accommodations offer spacious condos and large play rooms to keep kitty boarders content and entertained. Often, there are only a few cats boarding at one time. Therefore, it is likely that a cat will be able to stay in one of the 6' x 7' play rooms instead of a condo.


PLAY TIME
Grass, trees, birds, lots of space, sunshine and a toy. What more could a dog ask for? Every stay includes a 20-minute play session (with a staff member) in one of our three grassy exercise yards each and every day at no extra charge as well as two 10-15 minute potty times. And of course, there's always time for cuddles and play in our common room for our smaller boarders during those extra cold or rainy days.
REQUIREMENTS FOR A STAY
A stay requires a veterinarian certificate indicating proof of current vaccinations. Canine boarders are required to be vaccinated for distemper, rabies, parvovirus and bordetella. Feline boarders are required to be vaccinated for rabies and URI. Young boarders must have completed all puppy or kitten vaccines one week before arriving.

We provide plush bedding, quality food, and toys, but you are welcome to bring food, bedding, and a few toys from home. However, any bedding brought from home must be machine washable, and please be sure to mark all your belongings! Please note that large, stuffed or bolster beds cannot be put into our washing machines. Any medications should be brought in their original packaging/prescription bottles.

If you would like to make a reservation or have any questions please call us at (209) 369-9400
PRICING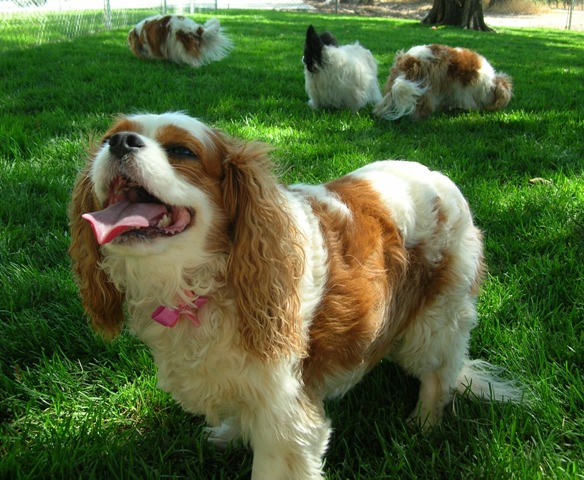 DOGS


Includes 20-minute exercise time

and two potty walks
0 - 20 lbs ......... $25.00/night

21 - 50 lbs ........ $28.00/night
51 lbs & Up ...... $30.00/night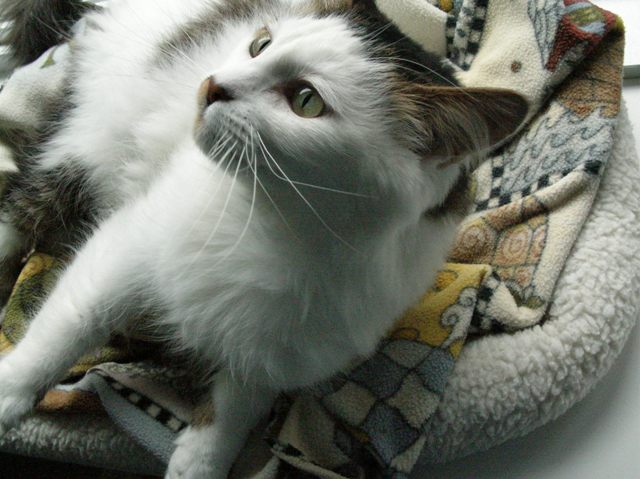 CATS
Includes 20-minute play time

All sizes .......... $18.00/night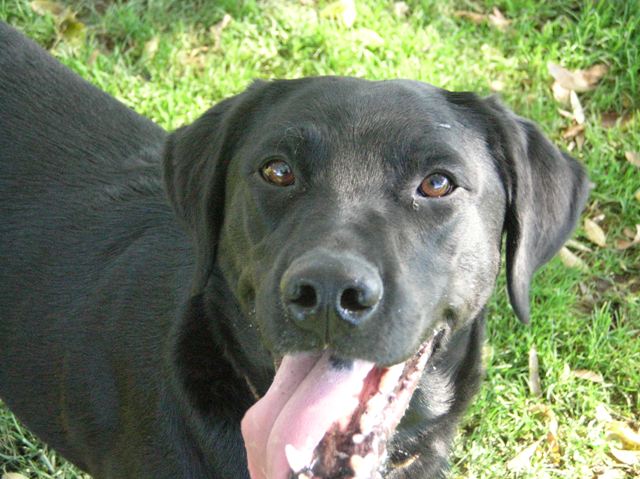 DISCOUNTS
If two or more dogs or cats stay together in the same room, each dog or cat after the first largest animal will receive a

25% discount.

We can also accommodate a dog and cat staying together.

Call to ask about special weekly and monthly rates as well.
EXTRAS

First 20 minute play session .......................... No Charge

Extra 20 minute play session ..........................$10.00

Group play session (30-minute) ...................... $5.00
General Medication..................................... $1.00 per dose
(subject to change based on number of medications)
Insulin Injections ....................................... $3.00 per injection
Food brought from home.............................. No Charge
CANCELLATION POLICY
Due to our busy nature (especially during peak season) we have implemented a cancellation policy starting October 1, 2012.

Cancelling less than 7 days before expected arrivals may be subject to a 15% charge of the total reservation amount. Any cancellations made less than 48 hours from the time of drop-off or pick-up (i.e. picking up several days early) may be subject to a full day's charge for all days reserved.
A valid credit card number must be given at the time of making your reservation. No charges or holds are put on said credit card when you make your reservation, however, cancellation charges will be applied to this card unless

otherwise specified.
PET SHUTTLE
We understand that sometimes it may be difficult to transport your pet to and from our facility due to your mobility or time constraints. That is why we are now offering a pet shuttle service for those living in Lodi. Enjoy the convenience of our front door, pick-up and drop-off service! Please call for pricing and details.